PARTICIPATING RESTAURANTS
---
1913 Restaurant / Severin Bar
1913 / Severin Bar offers a unique locally and regionally sourced menu showcasing the foods of yesteryear with the farms of today. We offer complimentary valet at Omni Severin Hotel for Devour Indy diners!
40 West Jackson
Indianapolis IN 46225

Sunday - Thursday 4pm - 10pm
Friday - Saturday 4pm - 12am
Phone Reservations – (317) 396-3623
Additional Menu Options: Gluten-free, Vegetarian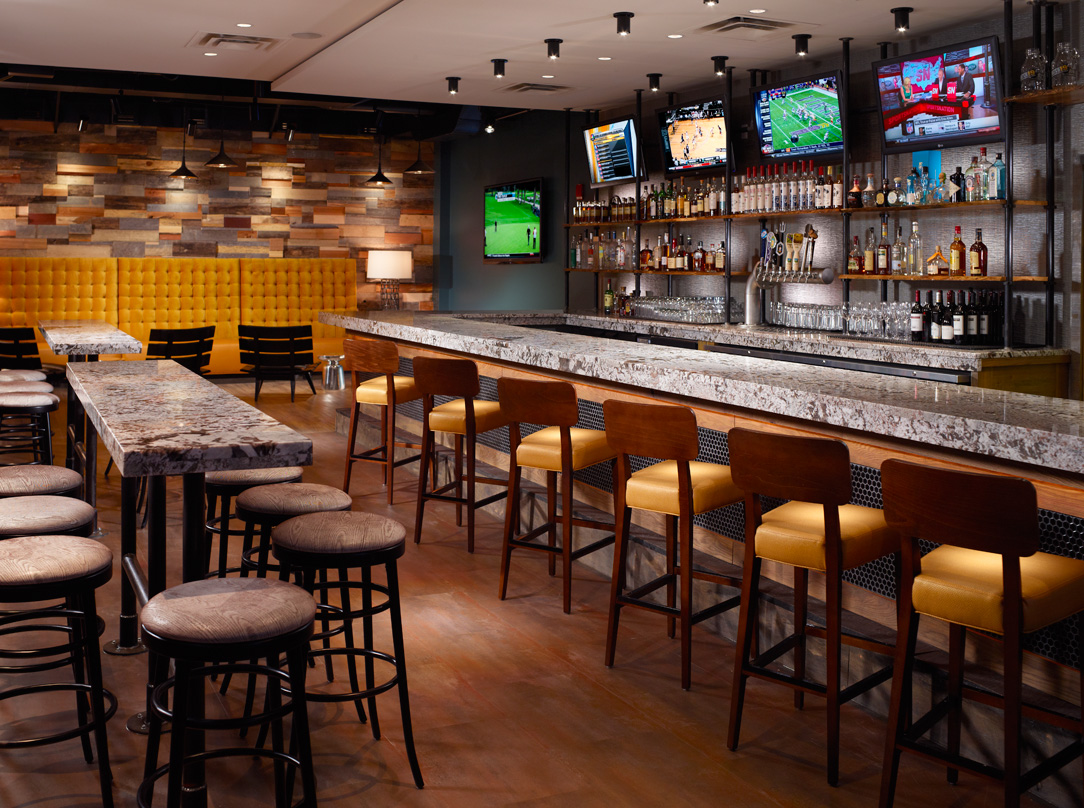 Small
(select one)
Kale Caesar
Grated Parmigiana / Preserved Lemon / Brioche Croutons
Burrata with Marinated Tomatoes
Raspberry Jam / Minus 8 Vinegar
Chilled Shrimp with Avocado Mousse
Horseradish Crema
Supper Table
(select one)
Braised Lamb Shoulder
Potato Puree / Roasted Petite Root Vevgetables / Lamb Jus
Pan Seared Salmon
Ratatouille / Charred Lemon / Fish Fumet
Roasted Airline Chicken
Cauliflower / Chives / Bacon Lardons
Desserts
(select one)
Pastry Bread Pudding
Caramel / Candied Pecans / Chantilly
Milk & Cookie
Indiana Sugar Cream Pie Cookie / Spiced House-Made Oatmilk
$30 per person
Complimentary Valet for Non-Hotel Guests
*Consuming raw or undercooked meats / poultry / seafood shellfish or eggs may increase your risk of foodborne illness. Please notify us of any food allergy.