PARTICIPATING RESTAURANTS
---
Bluebeard
A farm to table restaurant with a constantly changing menu. Great wine and distinctive cocktails. No reservations.
Additional Menu Options: Vegetarian
---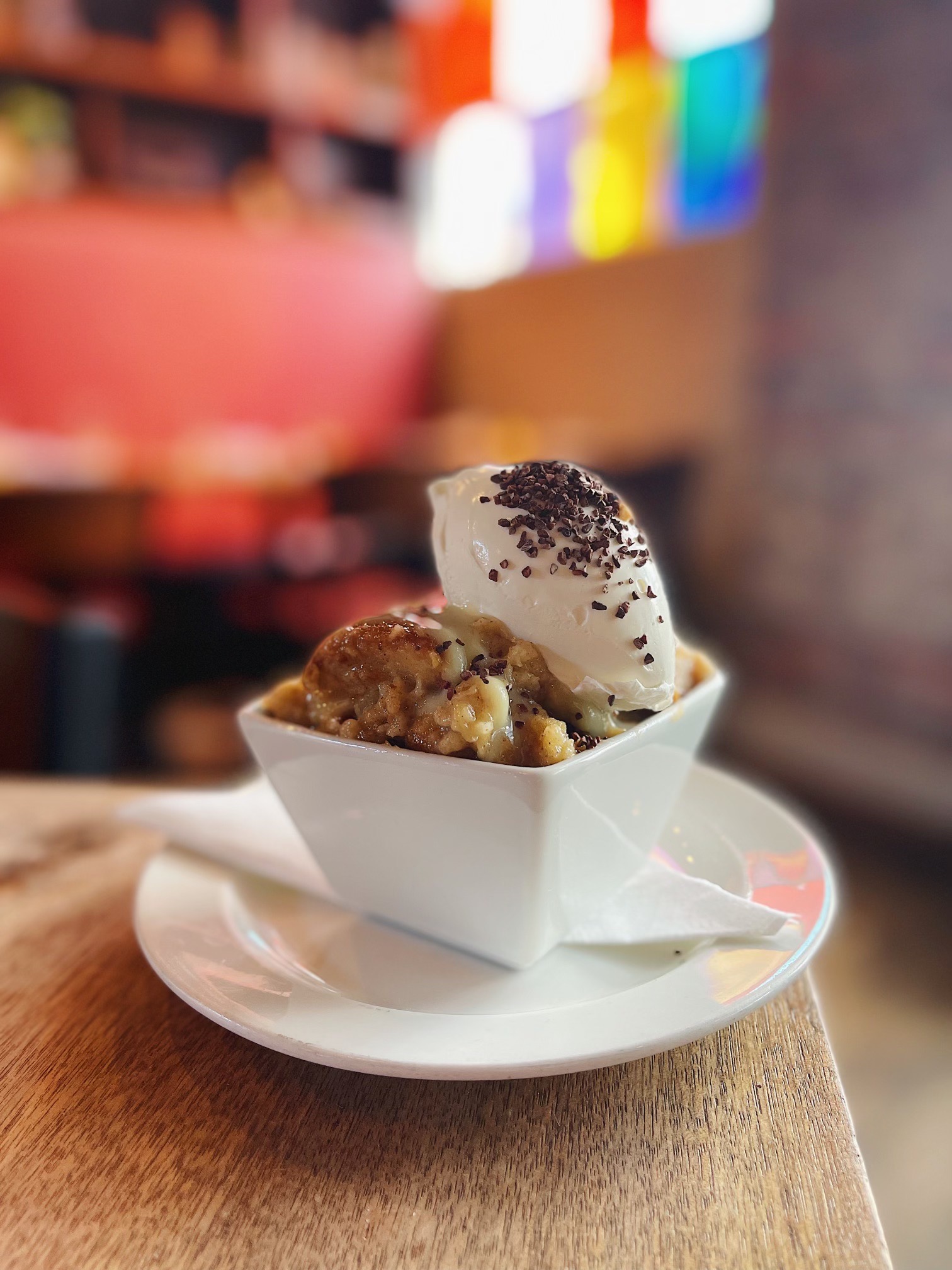 LOCATIONS & HOURS
Downtown
Bluebeard
653 Virginia Ave
Indianapolis, Indiana 46203
(317) 686-1580
Devour will be available for Dinner service: Tuesday through Saturday 5-10pm. Sunday 4-10pm. Closed Monday.
Reservations:
Bluebeard does not take reservations. First come, first served.
…………….. first ……………..
Beet Salad
shaved fennel, apple, crispy shallot, mixed greens,
feta, truffle vinaigrette
or
Cream of Mushroom Soup
cremini mushroom, wild rice, scallion
…………….. second ……………..
Pork Schnitzel 
chicory salad, parmesan, anchovy vinaigrette
or
Veggie Campanelle
peas, brussels sprouts, oyster mushroom, basil,
gremolata, five cheese bechamel, bread crumbs, parmesan
…………….. third ……………..
Buttermilk Bread Pudding
white chocolate sauce, whipped cream, cocoa nibs
or
Texas Sheet Cake 
whipped cream, pecans, caramel sauce
or
Sorbet Trio
coconut vanilla, mango, raspberry
…………….. $50 ……………..