PARTICIPATING RESTAURANTS
---
Bluebeard
Bluebeard offers seasonal, farm-to-table dishes prepared by award-winning Chef Abbi Merriss along with craft-cocktails and local beer in a cozy, hip, heated courtyard setting.
653 Virginia Avenue
Indianapolis, IN
46203
https://bluebeardindy.hrpos.heartland.us/menu
Wednesday through Sunday 12:00 pm - 9:00 pm
Lunch will be offered from 12 pm to 4 pm and the dinner menu will be offered from 5 pm to 9 pm.
We are offering heated patio dining only.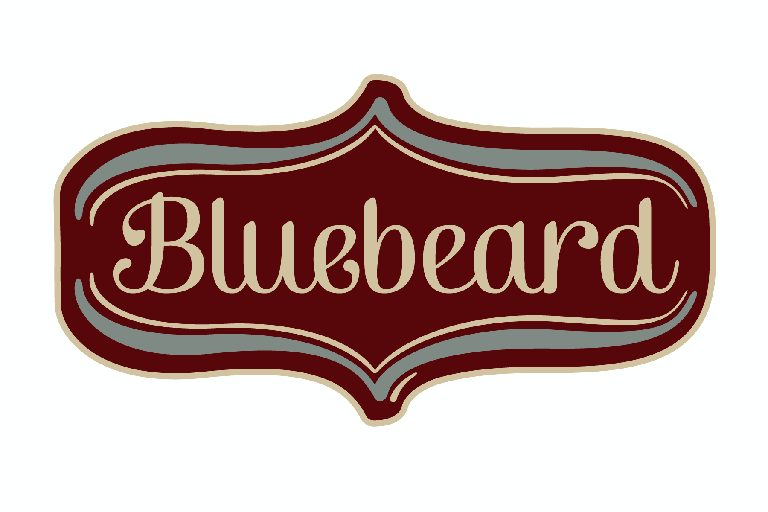 { 1st course }
BEET SALAD: shaved fennel, apple, crispy shallot, mixed greens, feta, truffle vinaigrette
{ 2nd course }
BURGER & FRIES: beef, provolone, bread & butter pickles, shaved onion, romaine, dijonaise, brioche bun
{ 3rd course }
BUTTERMILK BREAD PUDDING: white chocolate sauce, whipped cream, cocoa nibs
_______________________________________________
No substitutions, no modifications
The menu is subject to change
{ 1st course }
BEET SALAD: shaved fennel, apple, crispy shallot, mixed greens, feta, truffle vinaigrette
{ 2nd course }
POT PIE: chicken thigh, carrots, celery, onion, potatoes, puff pastry
{ 3rd course }
BUTTERMILK BREAD PUDDING: white chocolate sauce, whipped cream, cocoa nibs
_______________________________________________
No substitutions, no modifications
The menu is subject to change
Serves 1
$35