PARTICIPATING RESTAURANTS
---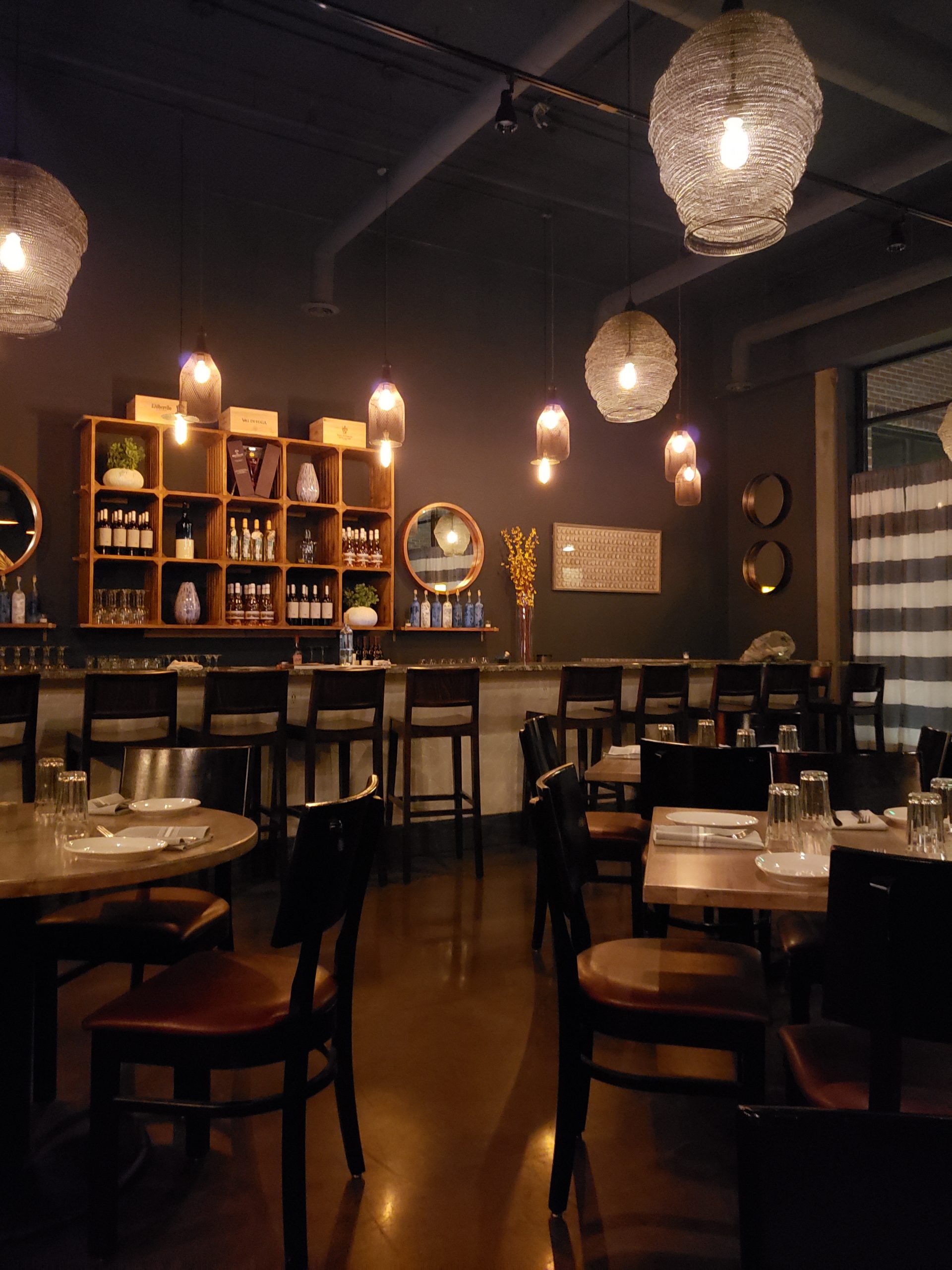 select one starter, one entree, and one dessert for $35 per guest.
Any course may be substituted for a glass of Honoro Vera Garnacha or Folonari Pinot Grigio
DINE IN ONLY
STARTERS
OYSTERS*
daily selection of four oysters and choice of sauce
JUMBO WINGS
steamed wings, house sauce, homemade ranch dressing
STEAMED MUSSELS
olive oil, garlic, white wine, toasted ciabatta
PANZANELLA 
ciabatta croutons, cucumbers, tomatoes, red onion, feta, red wine vinaigrette
ENTRÉES
SQUID INK BUCATINI
lemon cream sauce, chili flakes, parmesan
CRISPY FRIED CHICKEN SANDWICH
Hand-breaded chicken breast, lettuce, tomatoes, butter
pickles, garlic mayo, pommes Frites
CRAB CAKES
two crab cakes, chipotle aioli, mixed greens, parmesan fries
PAN ROASTED VERLASSO SALMON
oven-roasted tomatoes rosemary potatoes, salsa verde
DESSERTS
CHOCOLATE CAKE    –   HOMEMADE ZEPPOLE
Tax & gratuity not included. No substitutions, please
consuming raw or undercooked meats, poultry, seafood, shellfish, or eggs may increase your risk of food-borne illness.