PARTICIPATING RESTAURANTS
---
Blupoint Oyster House and Bar
Blupoint Oyster House and Bar is a hidden gem in Sobro serving fresh Mediterranean styled seafood, a phenominal wine selection, as well as a beautiful patio and bar scene.
Additional Menu Options: Gluten-free, Vegetarian, Vegan, Dairy-free
---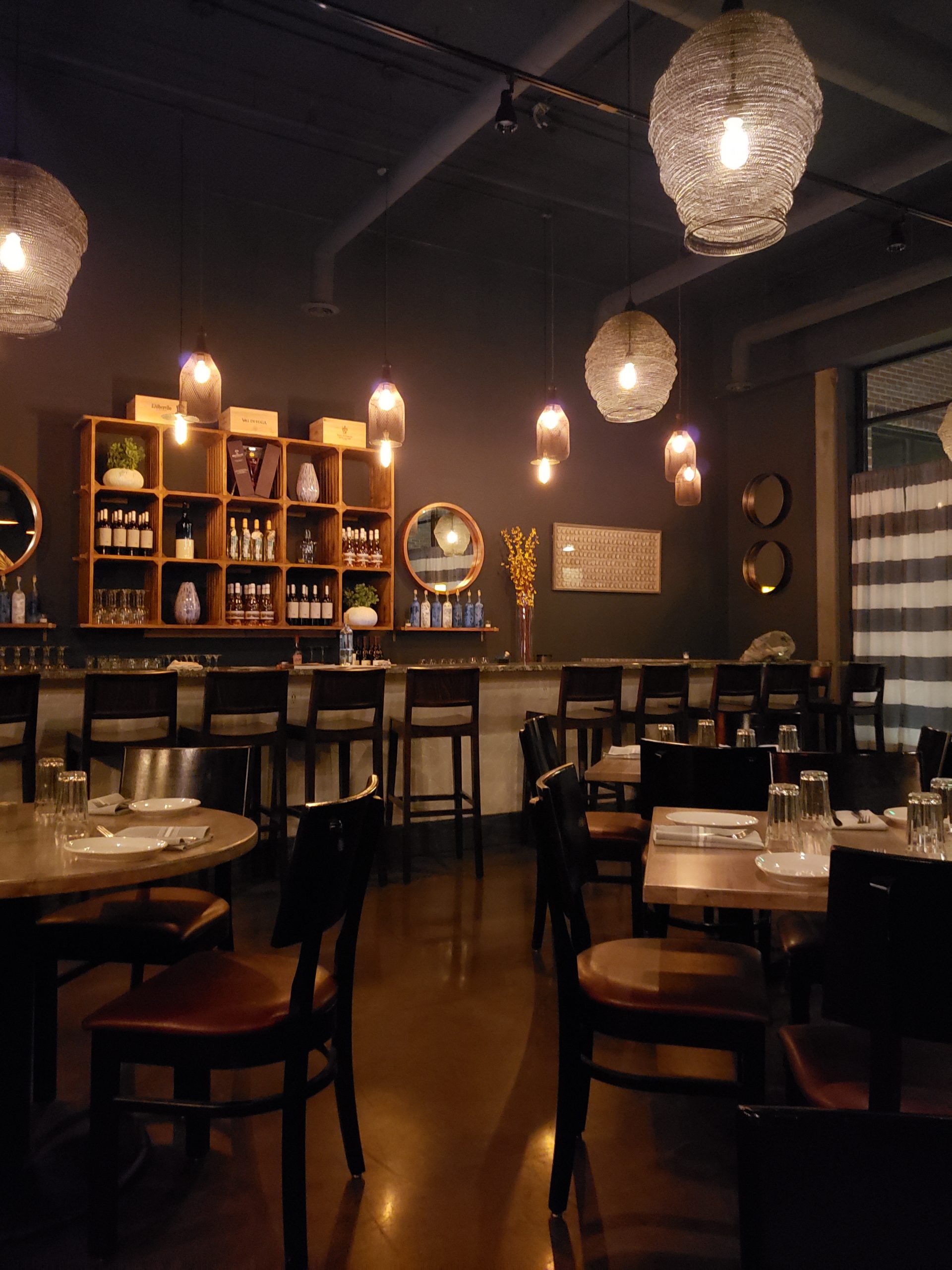 LOCATIONS & HOURS
Midtown
Blupoint Oyster House and Bar
5858 North College Avenue,
INDPLS, IN, 46220
(317) 559-3259
Thursday 5pm-9pm
Friday & Saturday 5pm-10pm
select one starter, one entree, and one dessert for $35 per guest
                                                                                                                                                                                                                        Tax & gratuity not included. No substitutions, please
DINE IN ONLY
STARTERS
OYSTERS*
daily selection of four oysters and choice of sauce
STEAMED MUSSELS
Pei mussels, olive oil, garlic & white wine, toasted ciabatta
ARANCINI
Crispy Arborio risotto balls, house made marinara, pesto, Parmigiano Reggiano
PANZANELLA 
ciabatta croutons, cucumbers, tomatoes, red onion, feta, red wine vinaigrette
ENTRÉES
SQUID INK BUCATINI
lemon cream sauce, chili flakes, parmesan
CRISPY FRIED CHICKEN SANDWICH
Hand-breaded chicken breast, lettuce, tomatoes, butter
pickles, garlic mayo, pommes Frites
PAN ROASTED VERLASSO SALMON
oven-roasted rosemary potatoes, lemon caper sauce
DESSERTS
CHOCOLATE CAKE    –   HOMEMADE ZEPPOLE
consuming raw or undercooked meats, poultry, seafood, shellfish, or eggs may increase your risk of food-borne illness.