PARTICIPATING RESTAURANTS
---
Gallery on 16th
Gallery on 16th is located in the heart of Indy's Old Northside neighborhood. The third Gallery Pastry restaurant features all day brunch, dinner and pastries with a focus on fresh ingredients and artistic plating. Gallery on 16th is a great spot for romantic occasions, family gatherings, and casual get-togethers. Stop by our carry-out window for coffee and pastries on the go!
https://16th.gallerypastry.com/
Additional Menu Options: Gluten-free
---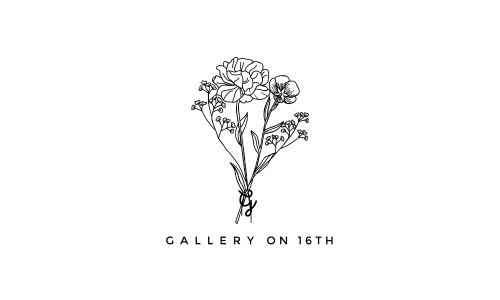 LOCATIONS & HOURS
Downtown
Gallery on 16th
319 E 16th St Indianapolis, IN 46202
(317) 820-5526
Brunch: Tuesday – Sunday 9am-4pm
Dinner: Thursday – Saturday 4pm-9pm
DEVOUR: Dinner Only Thursday – Saturday 4-9pm
Reservations:
OpenTable
We have free parking on all surrounding streets and a private customer parking garage located behind our building. You can access the parking garage from the alley adjacent to our front entrance, closest to Alabama St.
$30 individual / $55 Couple
Shareables: Choose one
fried brussels: feta, fresh herbs, micro greens, roasted shallot & lemon vinaigrette
burrata salad: burrata, mixed greens, yuzu vinaigrette, citrus
frites & sauce trio: crispy frites, tzatziki sauce, parmesan ranch, gallery sauce
Entrees: Choose Two
dinner burger: onion ring, barbecue sauce, smoked gouda
artichoke toast: fischer farms canadian bacon, arugula, roasted artichoke, lemon béchamel, sourdough
carbonara: old major jowl bacon, nicole taylor's bucatini pasta, parmesan
Dessert: 
choose any two pastries from the case, +2 add macaron or upgrade to a plated pastry
many of our dishes can be made vegetarian