SEARCH PARTICIPATING RESTAURANTS
---
MR TEQUILA'S CANTINA & GRILL
931 S EAST ST INDIANAPOLIS IN 46227
11:00 am to 10:00 pm
Additional Menu Options: Gluten-free, Vegetarian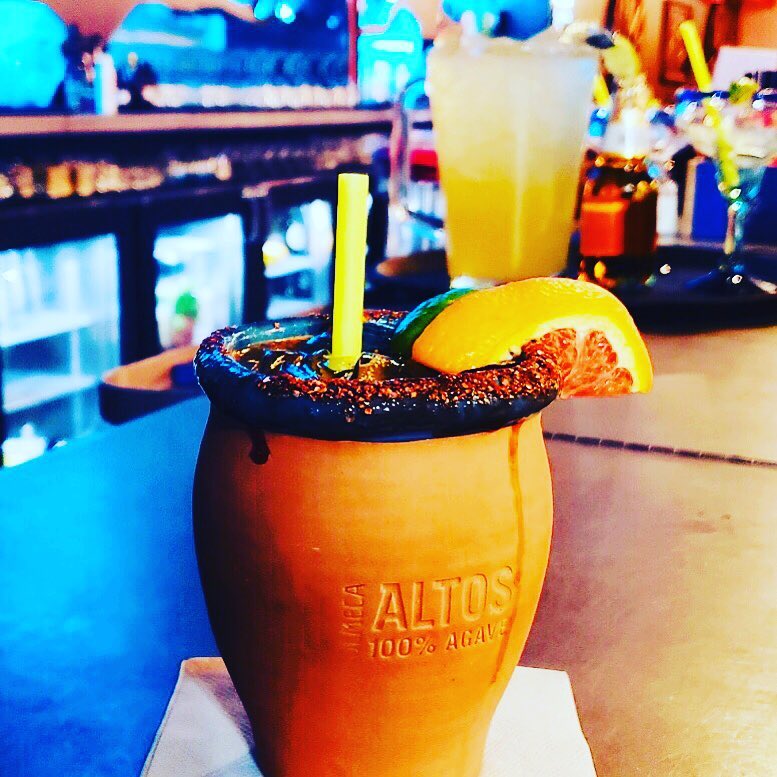 FIRST COURSE (PICK ONE)
POZOLE- traditional chicken soup with hominy corn, seasonings.
GRILLED CHICKEN SALAD – delicious chicken salad with avocado mexican style.
CEVICHE – shrimp and tilapia cured with lime juice & fresh spices.
SECOND COURSE (PICK ONE)
STREET BURRITO – filled with chicken, chorizo, steak, rice, blackbeans, cheese sauce and avocado.
MONTERREY BURGER – grilled beef patty topped with Monterrey cheese. served with fries.
POLLO MOLE – steamed chicken served on a bed of rice glazed with Mexican mole & cheese.
GARDEN QUESADILLA – cooked with broccoli, carrots, zucchini , yellow squash and salad .
THIRD COURSE (PICK ONE)
MEXICAN ESQUITE – Authentic Mexican street corn submerged in our especial cheese cream sauce glazed with lime and chile .
FLAN
CARROT CAKE
FROM THE BAR
HOUSE MARGARITAS 5.99
ALL REPOSADO TEQUILAS $2.00 DOLLARS OFF