PARTICIPATING RESTAURANTS
---
OP Italian
OP Italian Indy is a revitalized concept that is making the classics new again, all in a modern setting. With an open-kitchen concept and lively wine bar with communal and lounge seating, OP Italian Indy combines the past and present to provide good food to good people.
Check out our current specials on our website.
Parking in the JW Marriott parking garage is FREE for all OP Italian customers for the first 90 minutes. Regular rates apply after 90 minutes. Parking tickets can be validated at the host stand.
Additional Menu Options: Gluten-free
---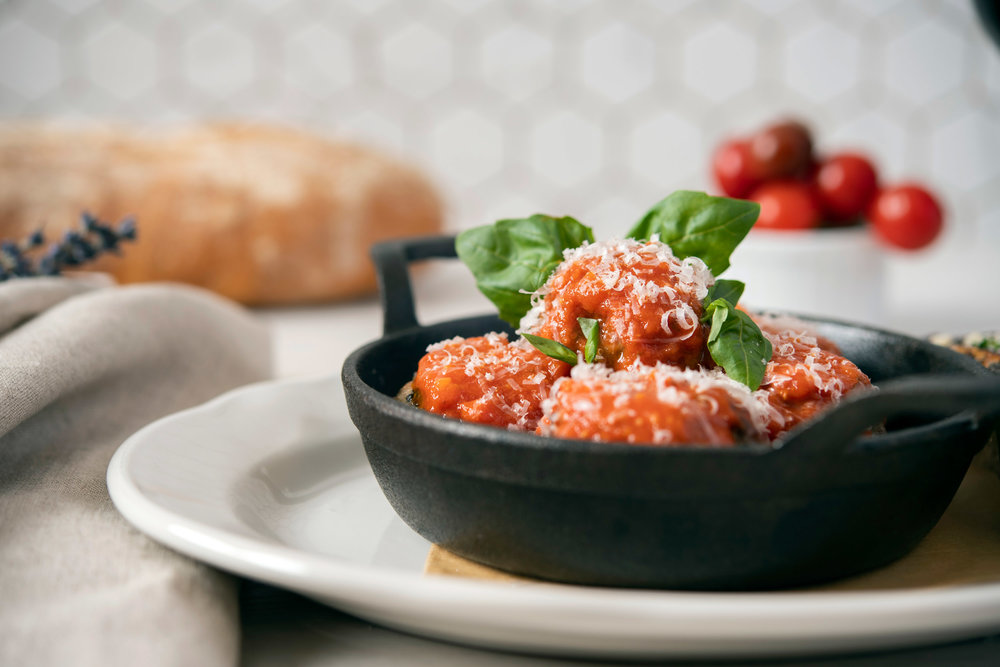 LOCATIONS & HOURS
Downtown
OP Italian
10 S West St,
Indianapolis, IN 46204
(317) 860-5777
Dinner for Two
$75 per couple
STARTERS (Select One to Share)
CRISPY CALAMARI | lemon aioli, spicy tomato sauce
PRIME BEEF MEATBALLS | prime beef, garlic toast, marinara sauce
BURRATA | heirloom tomatoes, basil, extra virgin olive oil, 12yr balsamic
SALADS (One each)
OP HOUSE | baby greens, fresh herbs, white balsamic vinaigrette
SIDE CAESAR | romaine hearts, roasted garlic dressing, parmesan croutons
ENTRÉES (One each) 
VODKA MARINARA RIGATONI | spicy italian sausage, broccolini, pecorino roman o
FAROE ISLANDS SALMON* | lemon caper piccata sauce, crispy potatoes, broccolini
CHICKEN PARM | smoked mozzarella, buttered spaghetti, marinara sauce
Upgrade to a Filet Mignon for an additional $15 each
DESSERT (Select One to Share)
TIRAMISU | mascarpone mousse, chocolate espresso beans
LEMON TART | house-made tart, lemon custard
GELATO | scoops of vanilla and chocolate served in a single dish