SEARCH PARTICIPATING RESTAURANTS
---
Sangrita Saloon
Located in the historic Broad Ripple Village Sangrita Saloon focuses on craft agave spirits and chef driven modern Mexican cuisine. Our bar features over 120 varieties of 100% agave Tequila, Mezcal, Sotol & Bacanora in addition to an excellent selection of whiskeys and other fine spirits. Our menu is prepared from scratch daily by our talented culinary team.
834 E. 64th Street
Indianapolis, IN 46220
Devour Hours:
Monday-Saturday 5pm- 9pm
Sunday: 4pm- 8pm
Additional Menu Options: Gluten-free, Vegetarian, Dairy-free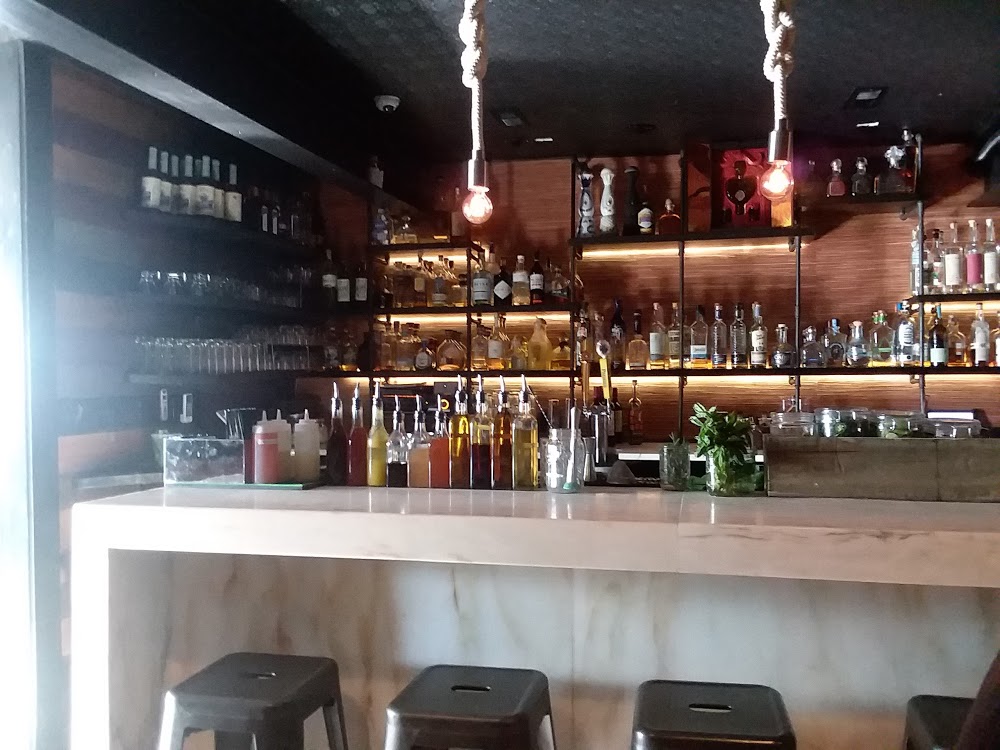 Sangrita Saloon Devour Menu
Welcome to Devour at Sangrita Saloon!
We offer four courses for two guests for $40
Please ask your server if you have any questions and enjoy!
Starters (Choose One):
-Salsa Rojo -Salsa Verde -Fundido (Add Chorizo for $1.75)
-Guacamole -Cowboy Caviar
Appetizers (Choose One):
-Pick Your Protein Quesadilla -Veggie Quesadilla
-Bunuelos
Tacos (Choose Four):
-Coca-Carnitas -Carne  -Costilla De Res
-Jowl -Eduardo –
-Pollo Guajillo -Papas
Supports (Choose Two):
-Arroz -Elote -Black Beans Sangrita
Finishes (Pick One):
-Sopapillas -Churros