PARTICIPATING RESTAURANTS
---
Stone Creek Dining Company – Plainfield
Stone Creek Dining Company Noblesville blends elegance and comfort with incredible food and excellent service. The menu includes a wide variety of sandwiches, salads, seafood, pastas, steaks, chops, and chicken. The luxurious decor and ideal location make Stone Creek a perfect setting for business meetings, romantic evenings, or family meals.
The Shops at Perry Crossing, 2498 Perry Crossing Way #105, Plainfield, IN 46168
http://www.stonecreekdining.com/plainfield/
Monday – Thursday: 11 am – 10 pm
Friday – Saturday: 11 am – 11 pm
Sunday: 11 am – 9 pm
Serving Dinner only.
Dine In and Carry Out offered, no online ordering.
Phone Reservations – (317) 837-9100
Additional Menu Options: Gluten-free, Vegetarian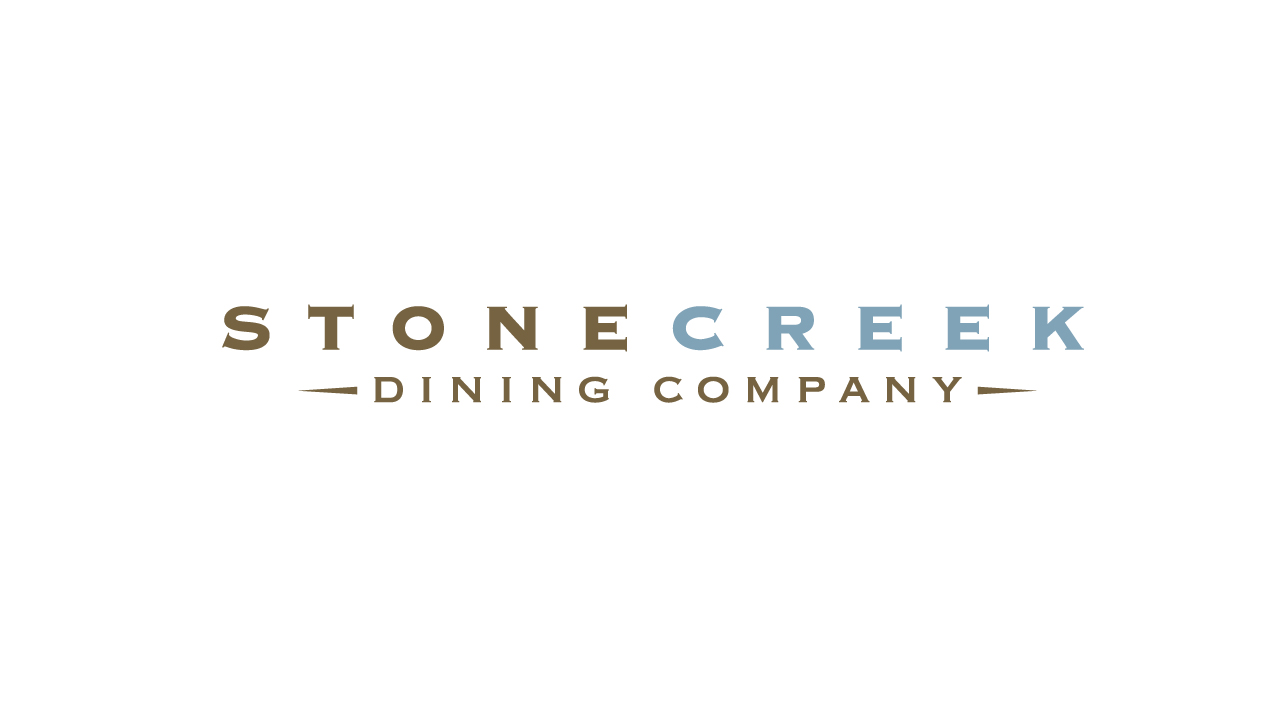 DEVOUR MENU
$26 per person
first course option + second course option + dessert option
FIRST COURSE
House Salad gf & vg
iceberg, romaine, red onion, cheddar, mozzarella, bruschetta tomato, alfalfa sprout, sunflower seed
Chicken & White Bean Chili gf northern white beans, cheddar, mozzarella, sour cream
SECOND COURSE
Tuscan Penne
Italian sausage, chicken, mushroom, scallion, smoked gouda cream
Applewood Bacon Salmon
scallion mashed potato, napa slaw, crispy wonton, teriyaki glaze
Squash Wellington vg
phyllo pastry, butternut squash, mushroom duxelles, Brussels sprouts, corn, tomato jam, sherry cream sauce
6 oz. Filet Mignon* gf (add $9)
herb butter, garlic mashed potatoes, grilled asparagus
DESSERT
Turtle Cheesecake
dark chocolate, pecan, caramel, whipped cream
Carrot Cake vg
cream cheese icing, candied walnut, cinnamon-sugar carrot curl
vg – vegetarian | gf – gluten-free
*consuming raw or undercooked food may result in foodborne illness
DEVOUR MENU
$25 per person
first course option + second course option + dessert option
FIRST COURSE
House Salad gf & vg
iceberg, romaine, red onion, cheddar, mozzarella, bruschetta tomato, alfalfa sprout, sunflower seed
Chicken & White Bean Chili gf northern white beans, cheddar, mozzarella, sour cream
SECOND COURSE
Tuscan Penne
Italian sausage, chicken, mushroom, scallion, smoked gouda cream
Applewood Bacon Salmon
scallion mashed potato, napa slaw, crispy wonton, teriyaki glaze
Squash Wellington vg
phyllo pastry, butternut squash, mushroom duxelles, Brussels sprouts, corn, tomato jam, sherry cream sauce
6 oz. Filet Mignon* gf (add $9)
herb butter, garlic mashed potatoes, grilled asparagus
DESSERT
Turtle Cheesecake
dark chocolate, pecan, caramel, whipped cream
Carrot Cake vg
cream cheese icing, candied walnut, cinnamon-sugar carrot curl
vg – vegetarian | gf – gluten-free
*consuming raw or undercooked food may result in foodborne illness