PARTICIPATING RESTAURANTS
---
The Nesst Steakhouse
The Nesst is a happening Steakhouse opened November 1st 2020 in Noblesville Downtown on the Square, where the locals go to dine, drink, and socialize. Along with our traditional American Steakhouse menu, we also feature traditional dishes from near and far, sure to bring you back for another taste.
https://TheNesstofNoblesville.com
Additional Menu Options: Gluten-free, Vegetarian, Family Friendly
---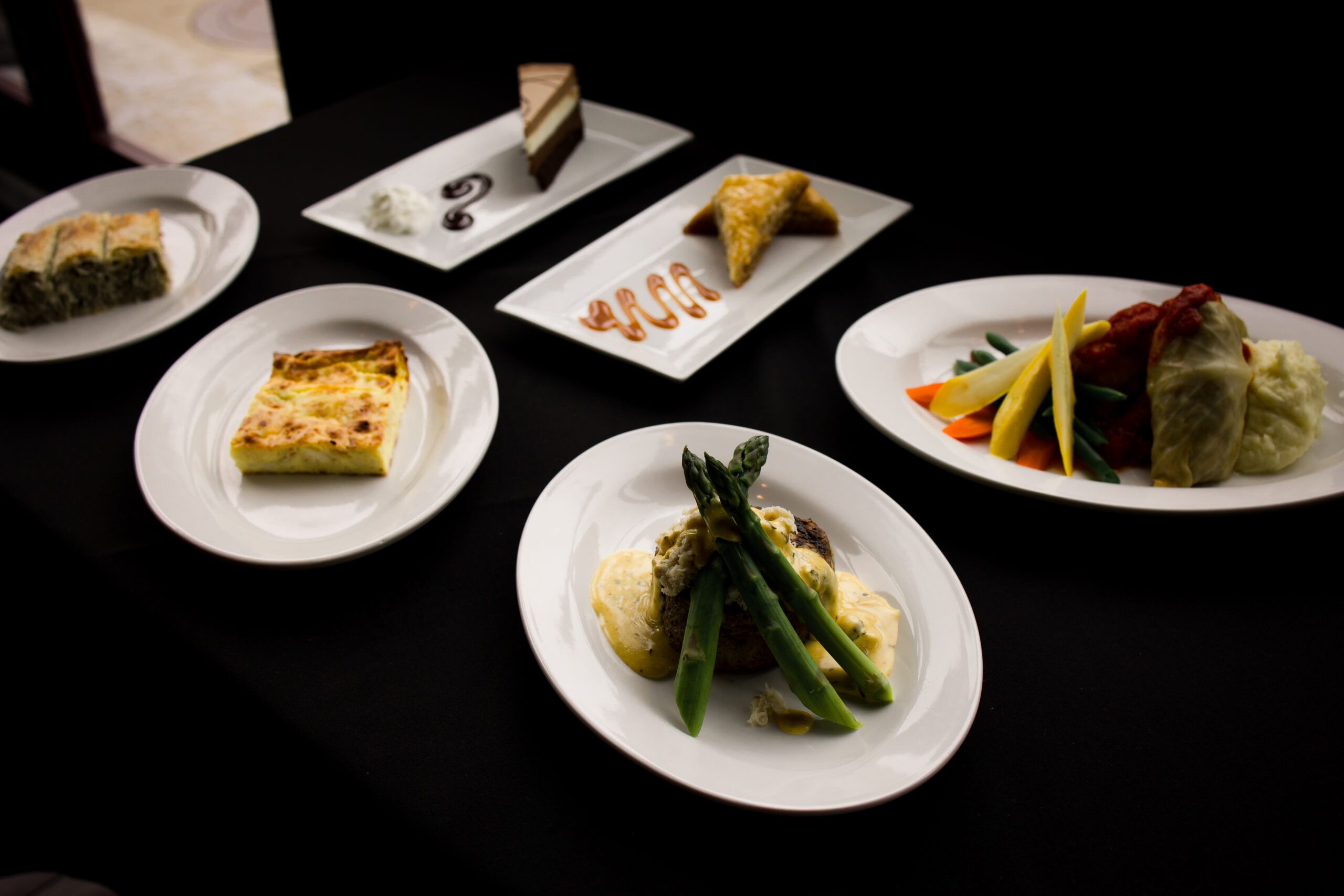 LOCATIONS & HOURS
Northside
The Nesst Steakhouse
917 Conner Street
Noblesville, Indiana 46060
(317) 214-7137
Sun-Thu 4pm-9pm
Fri-Sat 4pm-11pm
Reservations:
thenesstofnoblesville.com
parking is available across the street at the Levinson apartments. Parking is free for the first 4 hours. Street parking is also available.
Summerfest 2023
$46 per person
CHOOSE ONE OF EACH;
APPETIZER:
house salad, caesar salad, nesst wedge, or soup of the day
ENTREE:
filet 6oz, chicken breast in portobella mushroom cream sauce, glazed Verlasso salmon, pork shank, chicken parmigiana, or spaghetti meatballs
SIDE:
mixed vegetables, wild mushrooms, asparagus, mashed potato, or black truffle fries
DESSERT:
ice cream, lemon sorbet, tiramisu, baklava, or lemon cake
MENU UPGRADES ARE AVAILABLE