PARTICIPATING RESTAURANTS
---
Tucci's Carmel
Tucci's beckons those in search of an intimate, yet friendly, dining experience. Tucci's offers the finest and freshest local ingredients in a culturally diverse menu.
In addition to its chef-driven menu, Tucci's is known for its outstanding wine program.
Our long standing commitment to outstanding food and service has been mirrored from our original Tucci's restaurant in Dublin, Ohio. We are excited to bring our experience to Carmel.
Tucci's--Pizza-Pasta-Steak-Wine
Additional Menu Options: Gluten-free, Vegetarian, Vegan, Dairy-free
---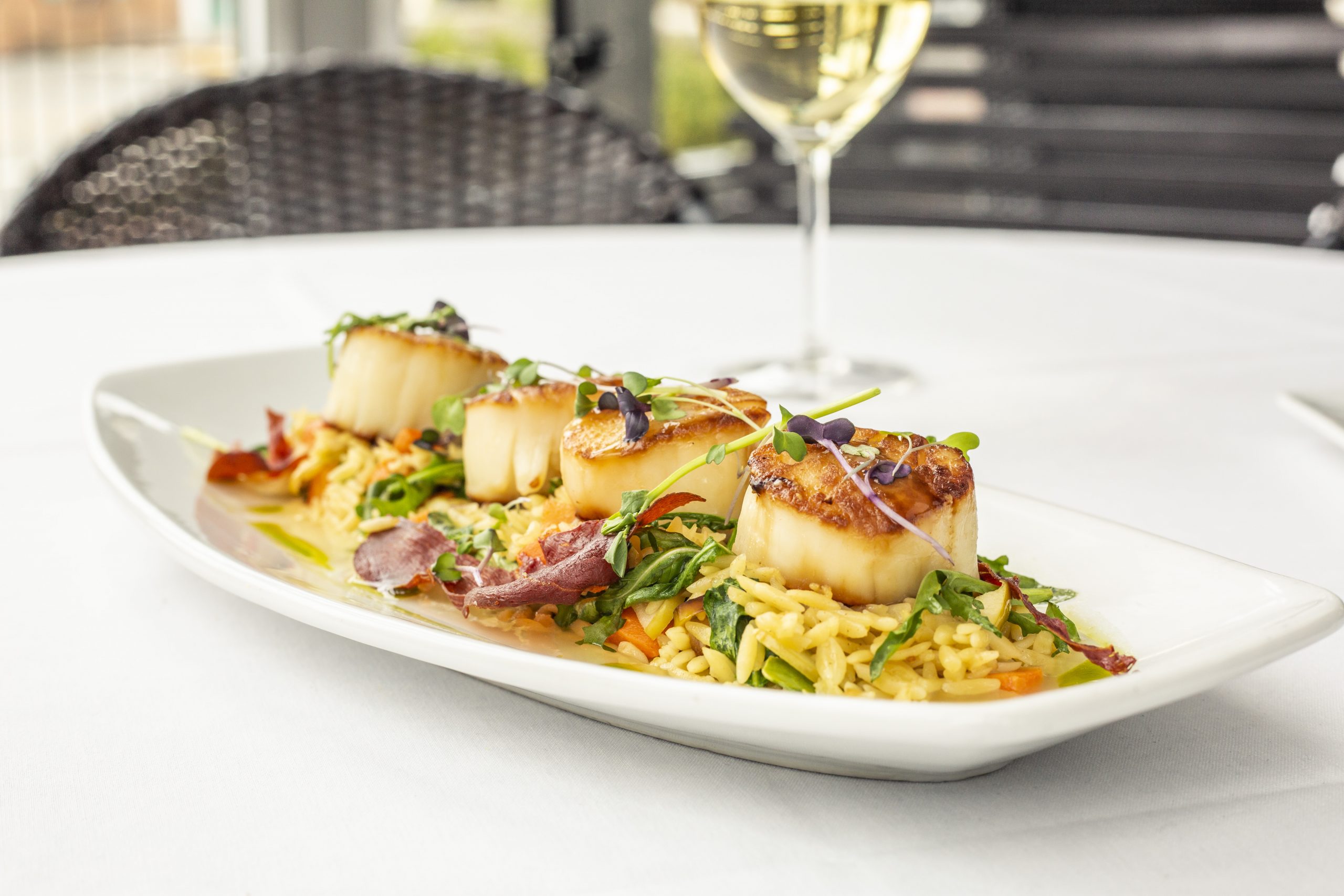 LOCATIONS & HOURS
Northside
Tucci's
11 City Center Dr,
Carmel, IN 46032
(317) 324-1010
Monday – Thursday: 3:00 pm – 10 pm
Friday & Saturday: 3:00 pm – 11 pm
Sunday: 3:00 pm – 9:00 pm
Three Course Dinner $40
Course One
Hummus warm pita & vegetable crudites
Calamari 'Fries' fried banana peppers, crab louie sauce & housemade warm marinara
House Salad mixed greens, tomato, cucumber, almonds, gorgonzola, toasted garlic balsamic vinaigrette
Pasta e fagoli
Course 2
Seared Salmon maple bourbon sauce, mashed potatoes, sautéed spinach,
crispy pancetta, toasted pumpkin seeds
Braised Short Ribs certified angus beef, mashed potatoes, black pepper demi-glace, asparagus
Shrimp & Sausage Rigatoni shrimp, italian sausage, shallot, poblano, red bell peppers, spicy parmesan cream sauce
Course 3