PARTICIPATING RESTAURANTS
---
Eating Fresh
Eating Fresh is a Vietnamese restaurant focusing on making the freshest foods for our customers, we offering classic Vietnamese foods like Pho, Banh Mi, Rice dishes, hibachi grill, kabobs and A5 Japanese Wagyu.
Additional Menu Options: Gluten-free, Vegetarian, Vegan, Family Friendly
---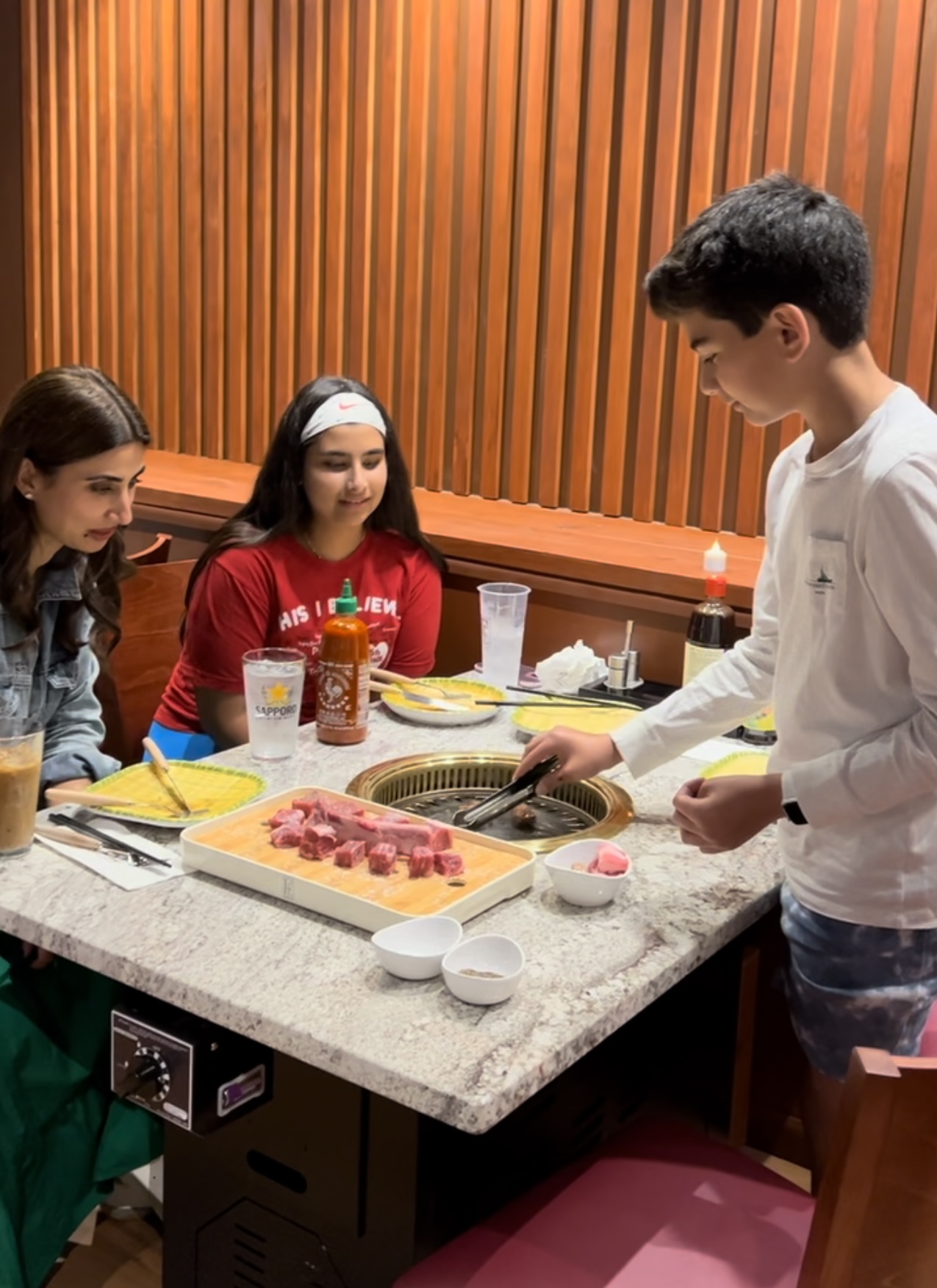 LOCATIONS & HOURS
Northside
Eating Fresh
6255 N. College Ave
Indianapolis, Indiana 46220
(317) 746-6989
All days and every day from the start day of Devour to the end from 11am to closed. Our business hours are
Monday:11am-9pm
Tuesday: Closed
Wednesday: 11am to 9pm
Thursday-Saturday : 11am to 10pm
Sunday:11am to 8pm
Reservations:
OpenTable
We have free parking in the back. Pay parking in front "broad ripple garage, street parking and also very cheap pay parking in the back too! $2 an hour.
Devour Indy 2023
COURSE 1 (Choose one)
A5 Japanese Wagyu Soup +$20
Spring Roll | steak roll | grill shrimp roll | grill pork roll | Egg Roll | vegetarian roll | deep fried Tofu
COURSE 2 (Choose one)
Any Regular noodle bowl -$24.50
Any Rice Dishes – $24.50
Any Banh Mi $19.50, Wagyu +$40
Any Regular Steaks $49.50
A5 Wagyu Steak 5oz $100 – 10oz $200
COURSE 3 (Choose one)
Fried Banana | Honeycomb cake | Mochi | Ice cream
Devour Indy 2023
COURSE 1 (Choose one)
A5 Japanese Wagyu Soup +$20
Spring Roll | steak roll | grill shrimp roll | grill pork roll |Egg Roll | vegetarian roll | deep fried Tofu
COURSE 2 (Choose one)
Any Regular noodle bowl -$24.50
Any Rice Dishes – $24.50
Any Banh Mi $19.50, Wagyu +$40
Any Regular Steaks – $49.50
A5 Wagyu Steak 5oz $100 – 10oz -$200
COURSE 3 (Choose one)
Fried Banana | Honeycomb cake | Mochi | Ice cream