2023 DEVOUR INDY SUMMERFEST
COCKTAIL CONTEST

While you're planning your Devour night out, why not pair it with one of these cocktails!
The 2023 Devour Indy Summerfest Cocktail Competition is sponsored by RNDC Indiana, as well as Absolut Vodka, Herradura Tequila, Malfy Gin, Old Forester Bourboun, and Mumm Napa. It is also sponsored by Chambord, Italicus Liqueur, and Oliver Winery.
---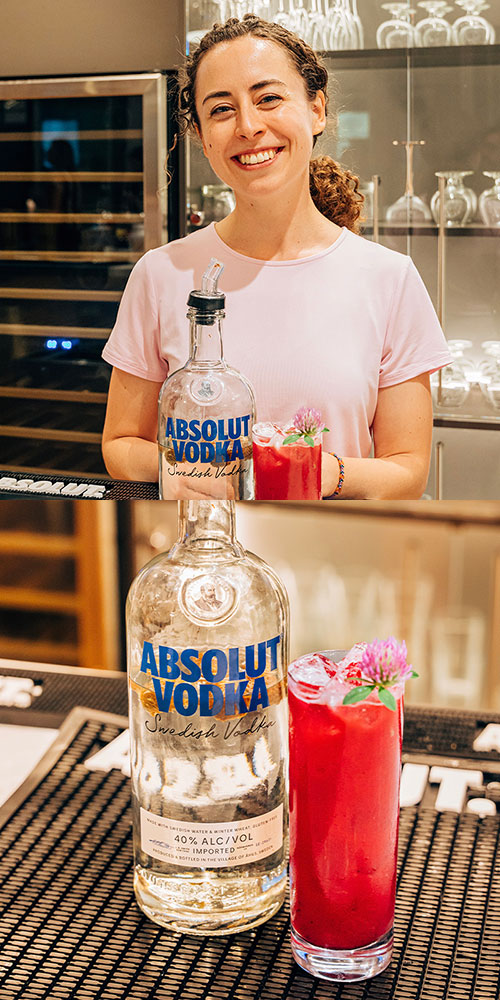 Overall Winner + Best Absolut Vodka Cocktail Winner
Emily Jordan | The Loft at Traders Point Creamery
Purple Dreams
---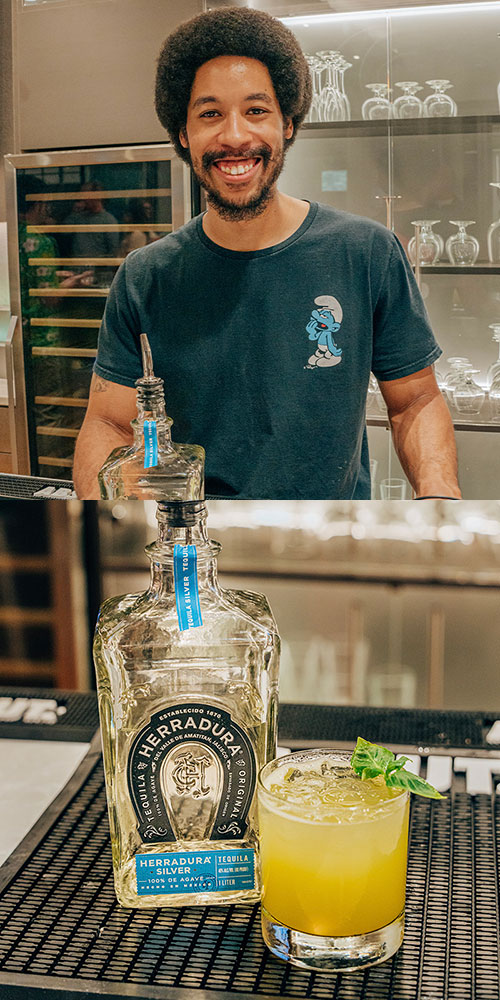 Best Herradura Tequila Cocktail Winner
Justin Lewis | Livery Noblesville
Herbal Apothecary
---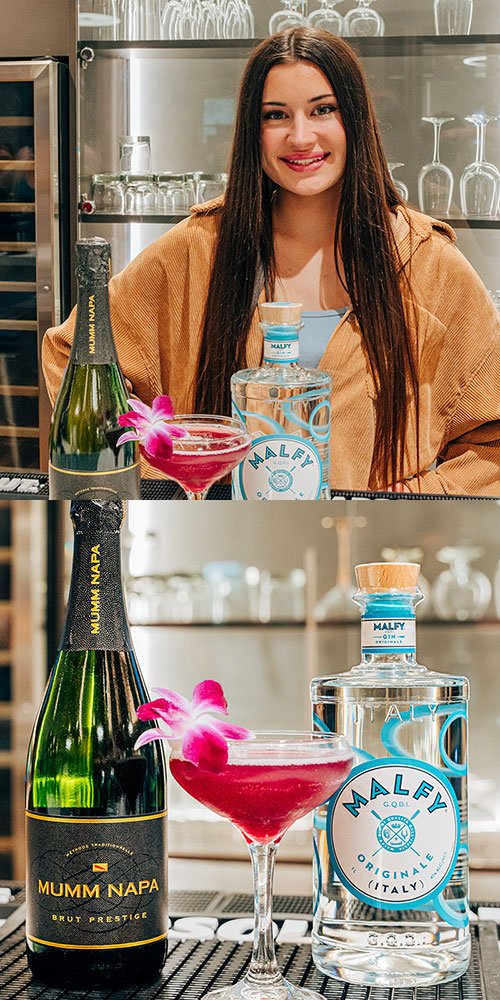 Best Malfy Gin Cocktail Winner
Mary Henneberry | Prime 47 Carmel
Bluegranate Thyme Tini
---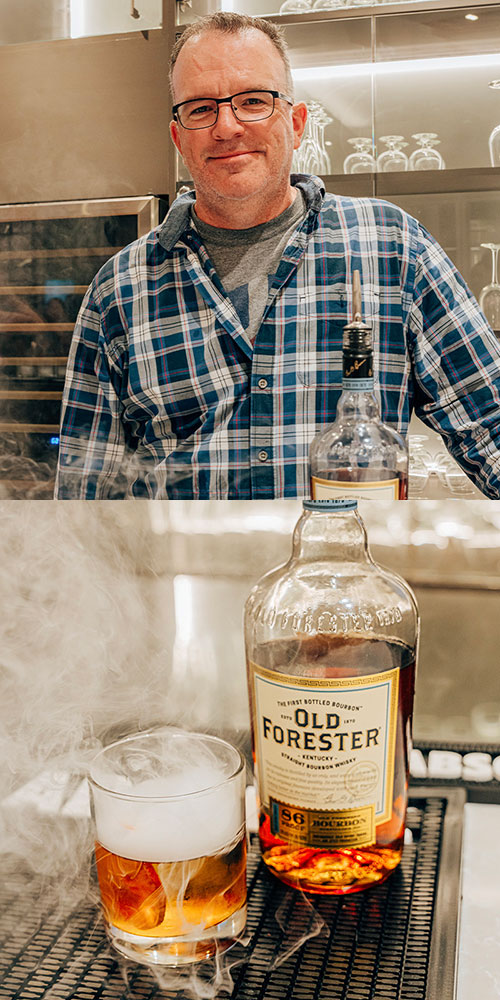 Best Old Forester Bourbon Cocktail Winner
Jordan Ward | Prime 47 Carmel
Old Forester Fashion
---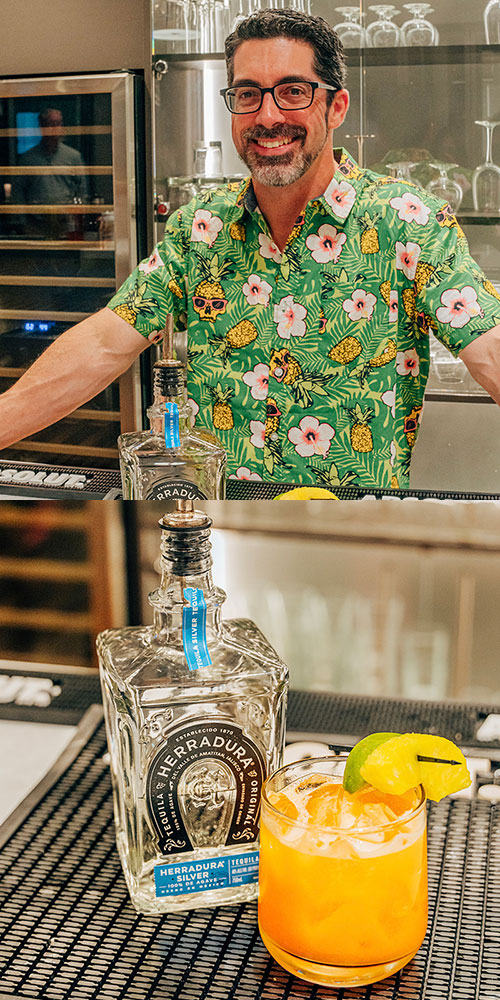 Wild Card Round Winner
Matthew Gillen | St. Elmo Steak House
Cabana Life (using Herradura Tequila)
---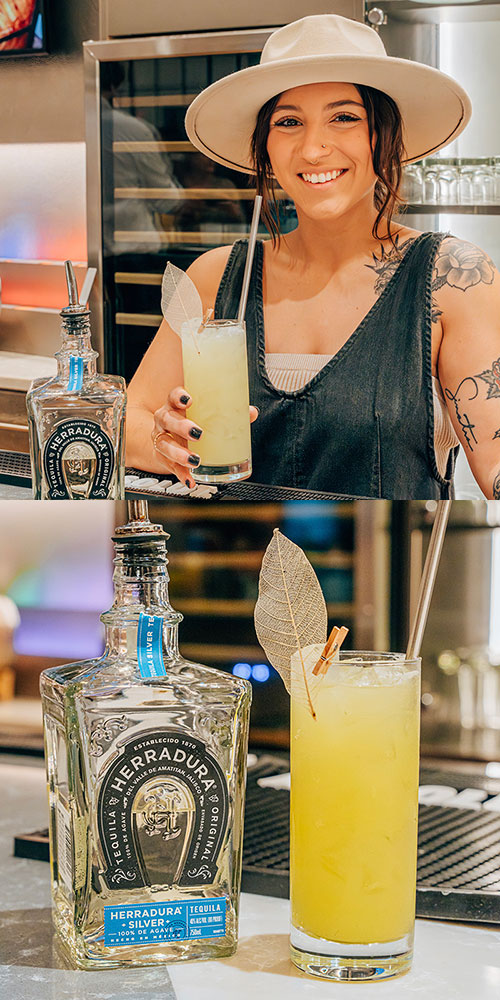 People's Choice Winner
Juliana Silva | Taxman CityWay
Venus Heat (using Herradura Tequila)
---
Honorable Mentions
Claire McGuinness | Grindstone Public House
Redbird • Absolut Vodka
Alex Tinklenberg | 1933 Lounge by St. Elmo Steakhouse
Mint to Be • Malfy Gin
Whitney Knutsen | Peterson's Restaurant
Love Triangle • Old Forester Bourbon
Pamela Coovert | Stone Creek Dining Company
Not Your Mumm's Spritz • Mumm Sparkling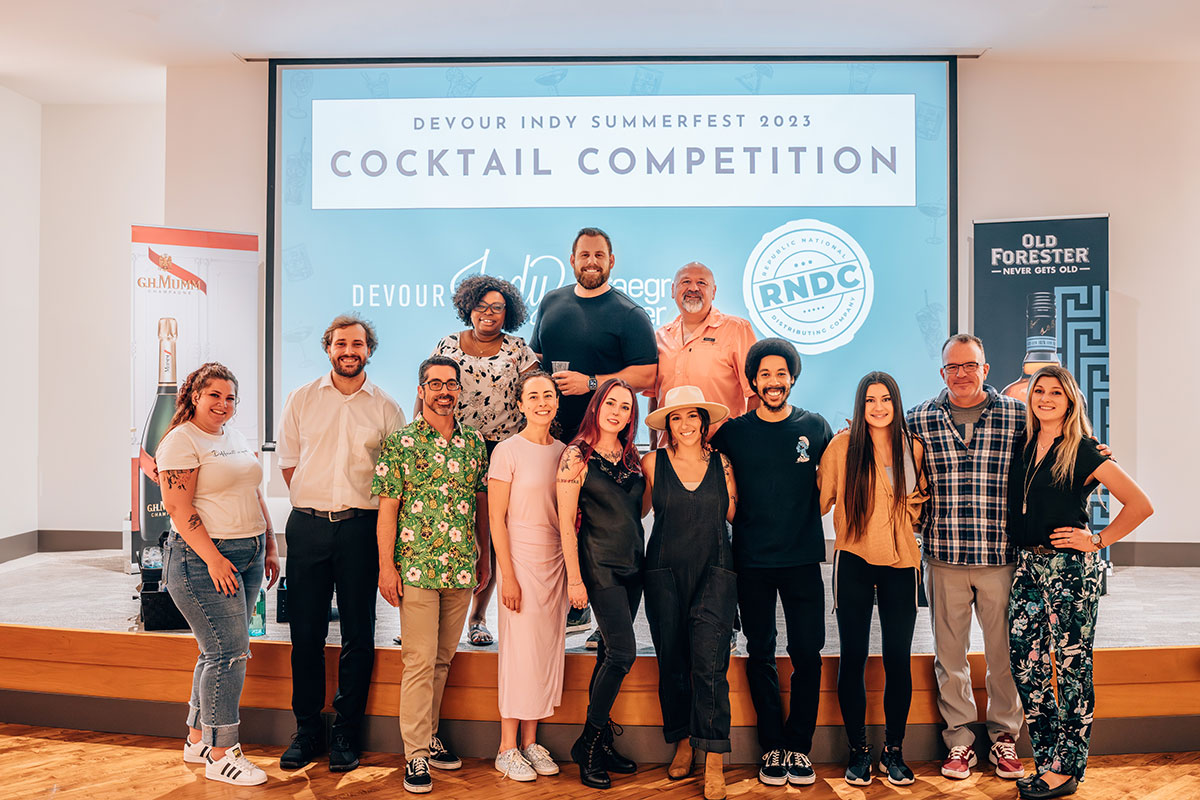 Photo Credit: Isaac Plahitko
---