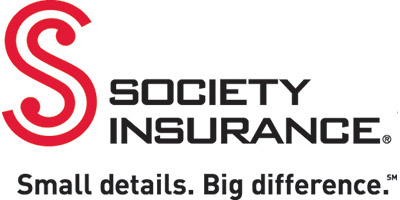 Staff Appreciation Award
It's not all about the food – it's also about the people.
At Society Insurance, we developed our policies with restaurant and bar owners, and we've stayed on top of industry trends ever since–to deliver the most comprehensive coverage available.
We've been restaurant and bar insurance experts for over 40 years, and we are proud to serve businesses across Indiana. To find your local independent agent and learn more about the small details that make a big difference, give us a call at 1-888-5-SOCIETY or visit societyinsurance.com.
Each year, Society Insurance honors top hospitality professionals from the Devour Indy Restaurant Week event. The award honors an employee whose performance exceeds expectations by going above and beyond the job to deliver outstanding customer service or team support and making a positive influence on the business.
Categories:
Front of House: $250
Back of House: $250
Honorees will have their names and photographs, along with the restaurant name featured on the Devour Indy website and social media outlets.
Nominations close on Wednesday, September 6!
---