SEARCH PARTICIPATING RESTAURANTS
---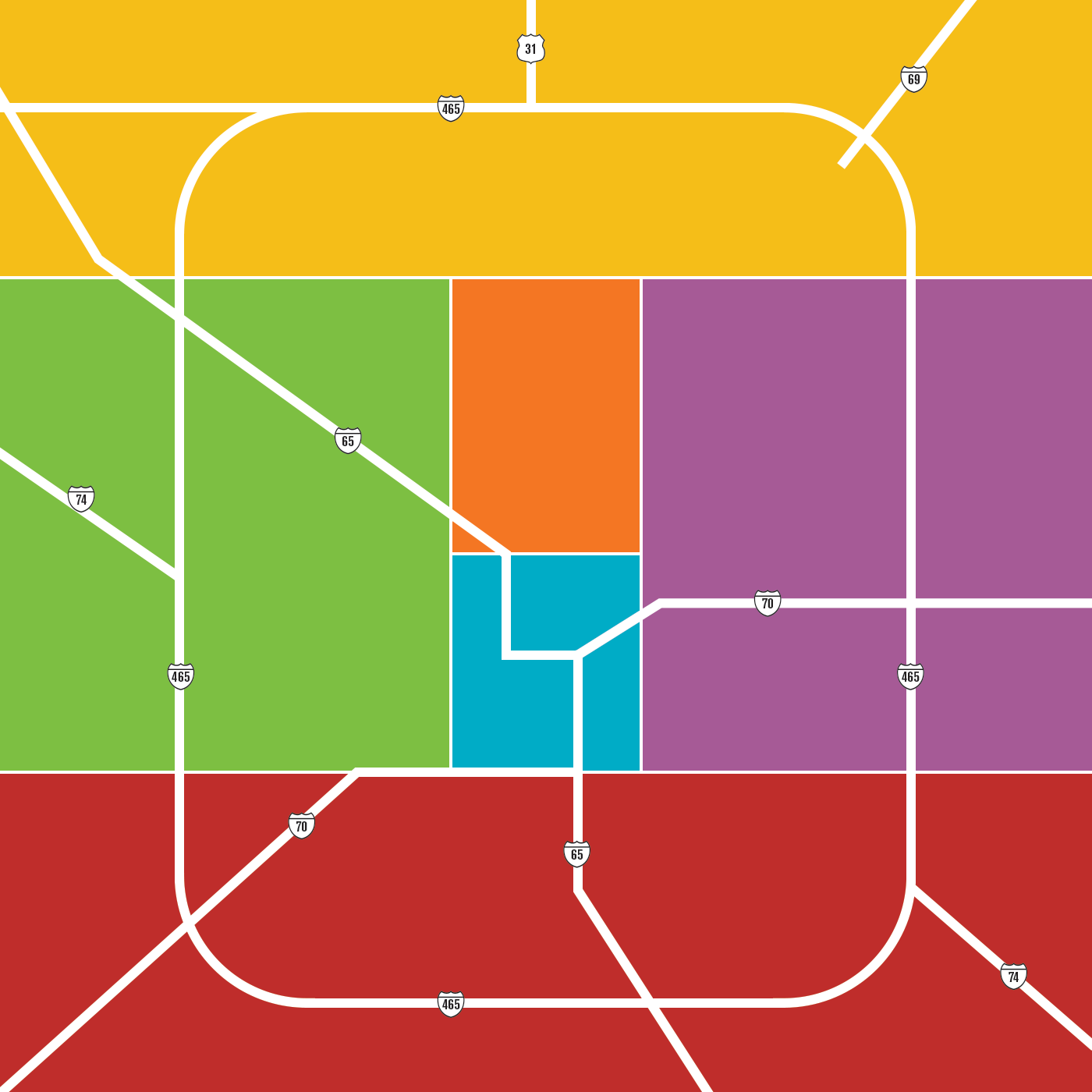 ---
NORTHSIDE
Home to the fine arts districts, stylish shopping centers and eateries of Carmel, Noblesville, Zionsville, and Fishers.
---
MIDTOWN
Here you'll find the eclectic Broad Ripple Village, the home of the Butler Bulldogs in the Butler-Tarkington area, and the warm and historic Meridian-Kessler neighborhood.
---
DOWNTOWN
A bustling corridor including rows of restaurants in the Wholesale District, hip and ever-expanding Mass Ave, and critically acclaimed burgeoning dining scenes of Fletcher Place and Fountain Square.
---
SOUTHSIDE
Home to the close-knit and quaint town of Bargersville, the traditional and innovative city of Franklin, and the retail and dining hub of South-central Indiana, Greenwood.
---
WESTSIDE
Encompassing the racing capitol of the world along Main Street in Speedway, the bustling towns of Avon and Brownsburg, and the nationally acclaimed International Marketplace, where the world comes to eat.
---
EASTSIDE
Containing the City of the Beech Grove and historic Irvington, one of the oldest suburbs in the city.