PARTICIPATING RESTAURANTS
---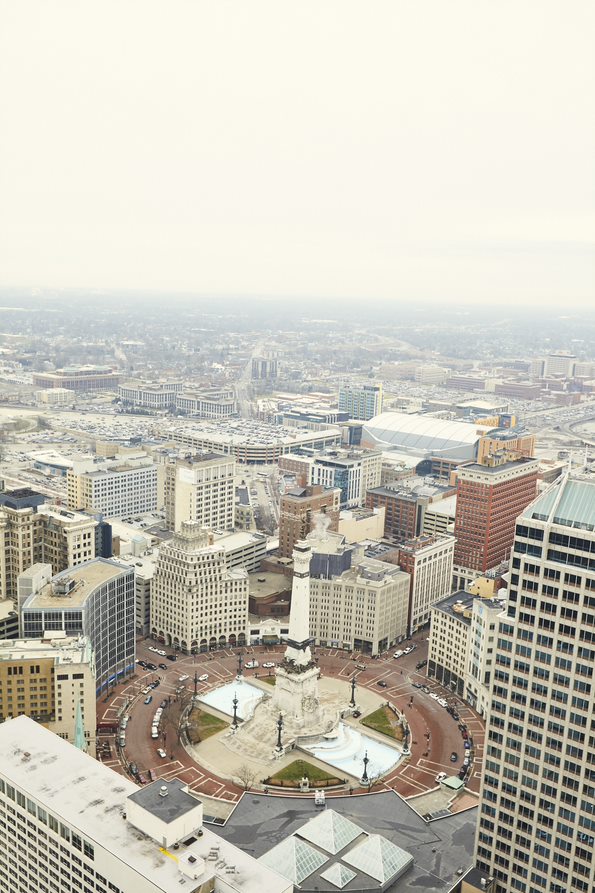 LOCATIONS & HOURS
Downtown
Skyline Club
One American Square; 36th Floor
Indianapolis, Indiana 46282
(317) 263-5000
Lunch
Monday-Friday
11:00 Am-2:00 PM
Dinner
Tuesday -Thursday
Reservations:
Yes - Open Table, Phone
Entrance to the building is directly off of the corner of New York and Illinois Street. Check in with Tower security. Take the middle elevator bay to the 36th floor. Parking is also available for a fee under the building. PLEASE NOTE THAT THE ENTRANCE ON THE FRONT OF THE BUILDING AT THE CORNER OF OHIO AND ILLINOIS IS CURRENTLY CLOSED AND LOCKED!
DEVOUR SUMMERFEST CLUB TABLE LUNCH
$24++
Devour Summerfest Club Table Lunch
August 23rd & 24th | August 29th-31st.
11:30AM-2PM
You asked, we listened!
Back by popular demand, enjoy the Club Table during Devour Indy Summerfest for a delectable quick or slow as you would like lunch.
$45
First Course 
Lobster Bisque
Lobster Meat | Sherry
Caesar Salad
Garlic Croutons | Aged Parmesan
Summer Breeze Salad
Field Greens| Tomatoes | Parmesan Cheese | Lemon Vinaigrette
Main Course
Smoked Beef Tenderloin Medallion +$5
Yukon Whipped Potato | Asparagus
Grilled Faroe Island Salmon
Farro & Orzo Salad | Spinach | Aged Balsamic | Asparagus
Grilled Lemon Spinach Chicken
Farro & Orzo Salad | Broccolini
Grilled Balsamic Chicken
Farro & Orzo Salad | Asparagus | Balsamic Glaze
Mushroom Marsala Risotto (Vegan)
Portobello & Shitake Mushroom | Hungarian Wax Chiles |Roasted Garlic Spinach | Red Peppers
Dessert Course
Chocolate Zuccotto Cake
Spiked with Rum
New York Style Cheesecake
Served with Berry Compote