PARTICIPATING RESTAURANTS
---
Geraldine's Supper Club and Lounge
Geraldine's is a tip of the hat and throwback to the nostalgic steakhouses and jazzy clubs of the 1940's-50's and 60's.
Fine Steaks and Chops-Seafood-Poultry. Caviar Selections-Appetizers-Soups-Salads. Classic Cocktails-Inviting Wine Selections. Live Jazz sets nightly beginning at 6:30pm.
https://www.geraldinesindy.com/
Additional Menu Options: Gluten-free, Vegetarian, Vegan, Dairy-free
---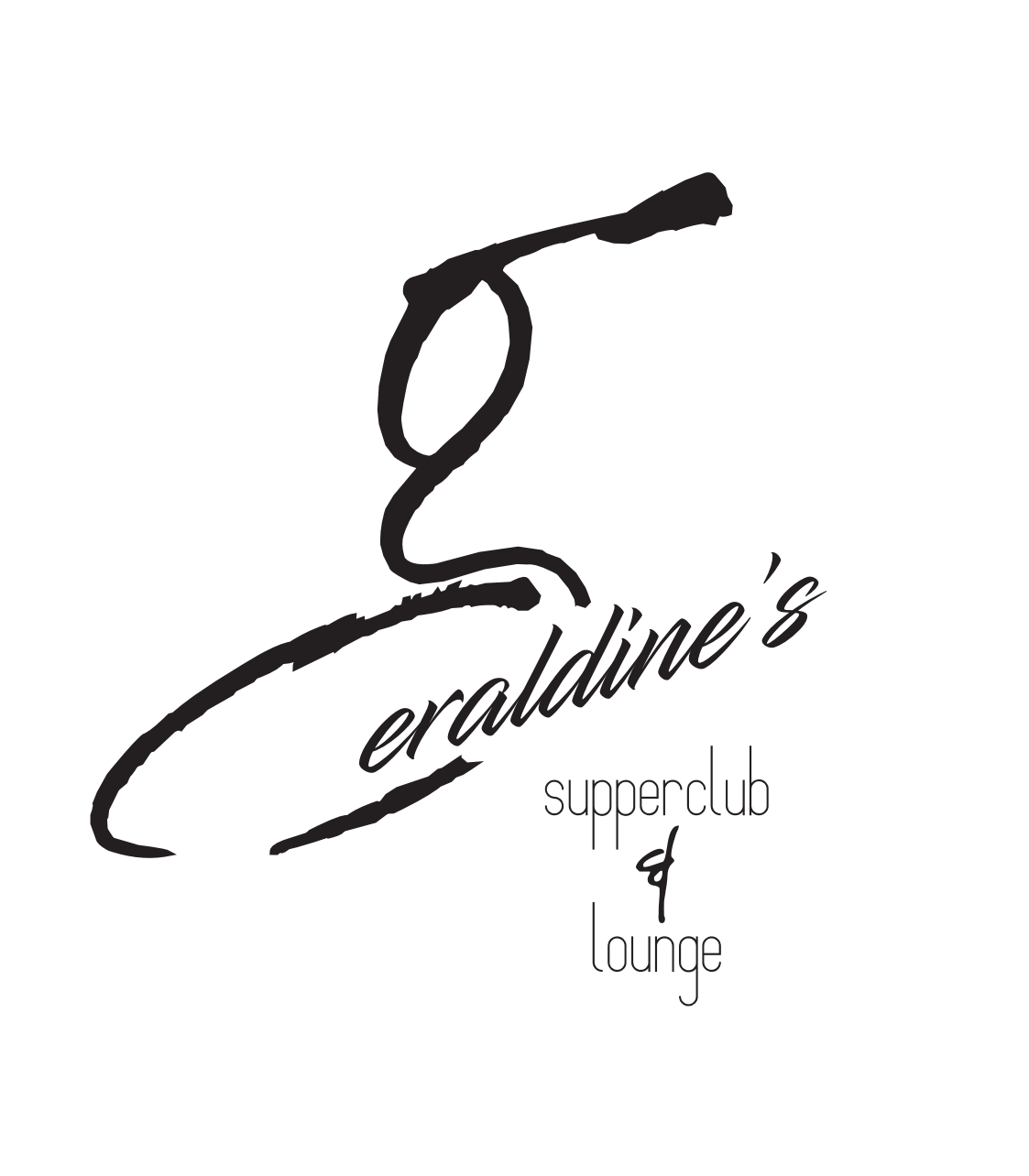 LOCATIONS & HOURS
Downtown
Geraldine's Supper Club & Lounge
1101 English Ave,
Indianapolis, IN 46203
(317) 600-3336
Tuesday thru Sunday
Lounge Opens at 4pm
DEVOUR INDY WINTERFEST 2023
$55 [Does not include tax and gratuity]
FIRST COURSE (Choose One)
FRENCH ONION SOUP
WEDGE SALAD
Bleu Cheese Dressing, Bacon, Tomatoes
CARAMELIZED ONION AND GOAT CHEESE TART
Thyme Vinaigrette, Whipped Goat Cheese and Caramelized Onion
SECOND COURSE (Choose One)
6OZ FILET
Brussel Sprouts, Bacon,
Garlic Parsnip Puree
12OZ RIBEYE
Red Skin Potatoes, Red Pepper,
Grilled Delicata Squash and Asparagus, Chimichurri
ATLANTIC SALMON
Creamy Garlic Lentils
CHEF'S RISOTTO
THIRD COURSE
STICKY TOFFEE BREAD PUDDING
Dolce de Leche
FLOURLESS CHOCOLATE TORTE
Strawberries and Whip Cream
APPLE CRUMBLE
Butterscotch, Whip Cream
*Consuming raw or undercooked meats, poultry, seafood, shellfish, or eggs may increase your risk of foodborne illness.