PARTICIPATING RESTAURANTS
---
The Jazz Kitchen
The Jazz Kitchen offers a unique selection of culinary creations from around the world, ranging from steaks and seafood to vegetarian and pasta creations. We take great care in offering a varied selection of house-made specialties that are soon to be your favorites. In all, we're the perfect spot for a date, a special night out and of course, great jazz entertainment.
5377 N College Ave, Indianapolis, IN 46220
Please check www.thejazzkitchen.com for hours of operation.
Additional Menu Options: Gluten-free, Vegetarian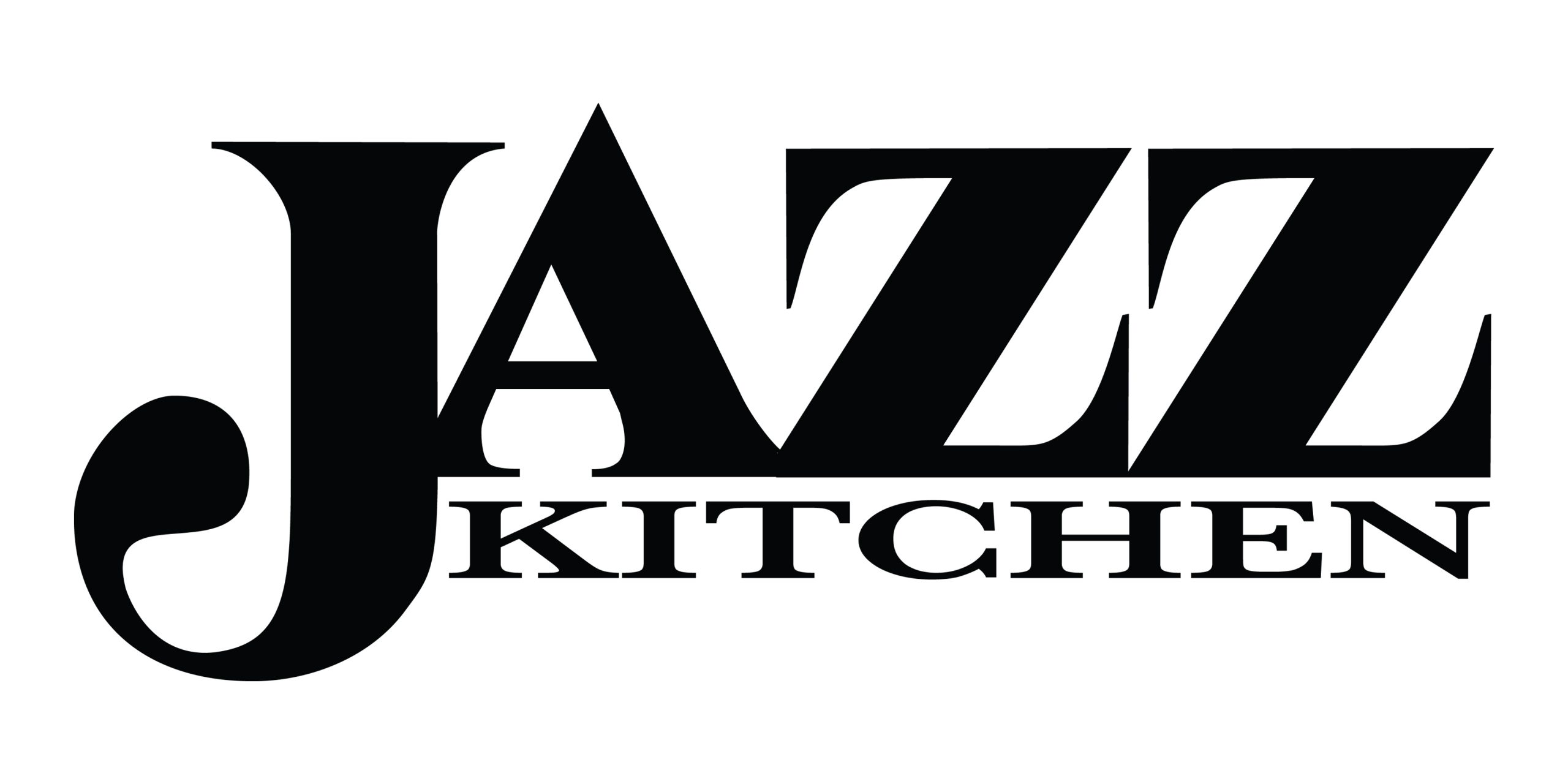 DEVOUR INDY WINTERFEST 2022
3 – course for $30
First Course: Choose One
JK Toss Salad
Sm. Caesar Salad
Second Course: Choose One
Not-So-Cajun Chicken : over rice or pasta
Blackened/Grilled Salmon **
Crescent City Crab Cakes**
Satchmos Etouffee
Vegan Bowl
-Add 4 grilled or fried shrimp $9-
UPGRADE ENTREE
Walnut Crusted Salmon add $5 **
Flat Iron add $8 **
Filet add $15 **
** comes with one side
Third Course: Choose One
Glass of House Cabernet, White Zinfandel, Chardonnay
White Chocolate Blueberry Bread Pudding
Chocolate Fudge Cake
Import/domestic beer
-Splitting Devour add $10-
**Dine-in Only**