PARTICIPATING RESTAURANTS
---
Union 50
Union 50 is a chef driven restaurant and bar located in the Mass Ave neighborhood. Our dinner menu features innovative dishes that change seasonally. Union 50 also hosts live music multiple times per week.
620 N East St, Indianapolis, IN 46202
MONDAY-THURSDAY: 5:00pm - 10:00m
FRIDAY-SATURDAY: 5:00pm - 11:00am
SUNDAY: 5:00pm - 9:00pm
Serving Dinner only.
Dine In and Carry Out offered, no online ordering.
Phone Reservations – (317) 610-0234
Additional Menu Options: Gluten-free, Vegetarian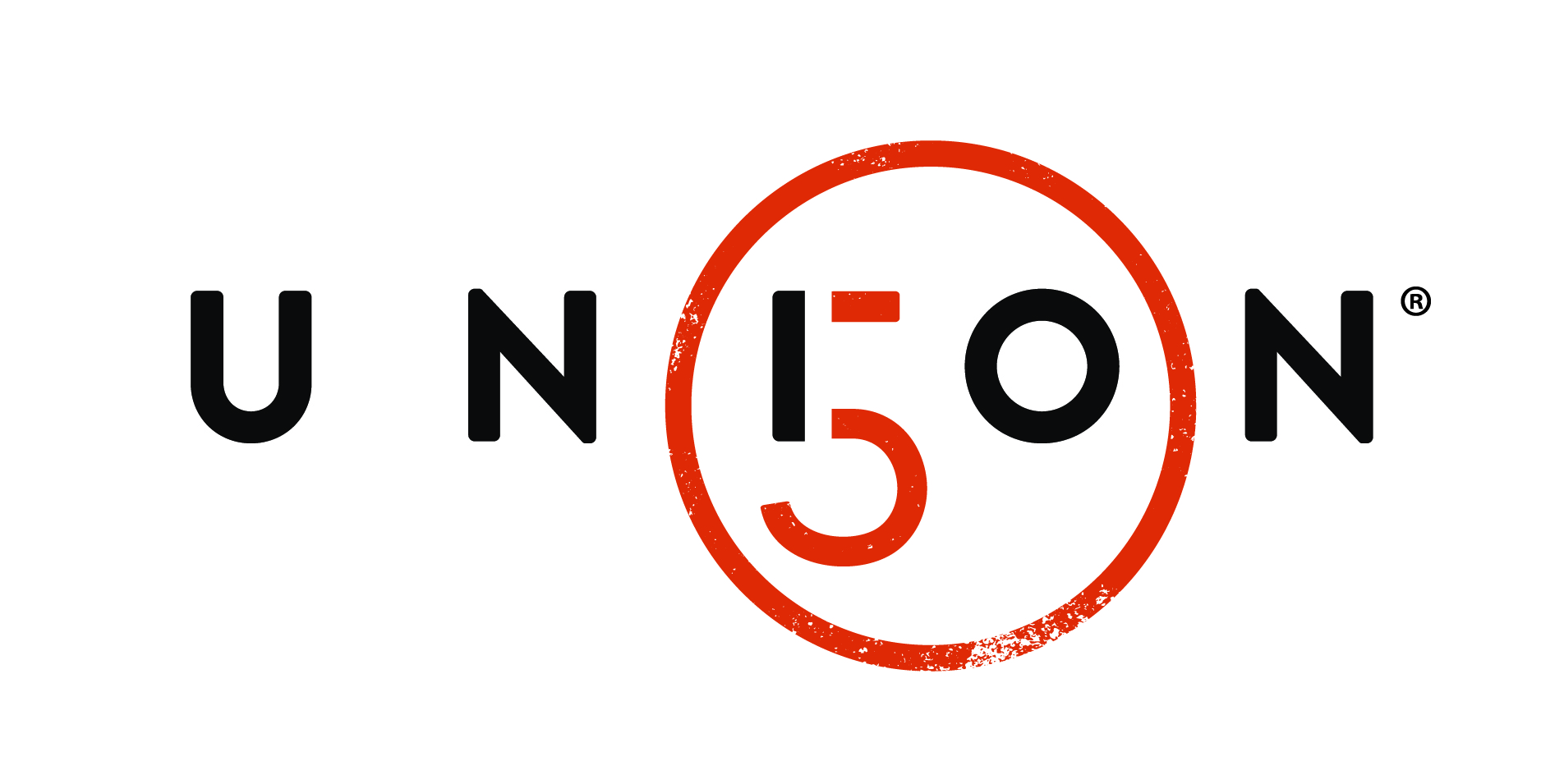 DEVOUR MENU $35 per person
one selection for each course
FIRST COURSE
Peach BBQ Meatballs
Mango Relish
East Street Salad vg gf
Mixed Greens / Roasted Sweet Potato / Apple / Goat Cheese / Blood Orange Vinaigrette
SECOND COURSE
Ancient Grains Rice vg gf Carrot / Cauliflower / Goat Cheese / Balsamic Reduction
Swordfish
Couscous / Asparagus / Herb Vinaigrette
Chicken + Waffle
Honey Ricotta Cheese / Sriracha Honey / Bacon / Swiss Chard
8oz NY Strip (+$5)
Mashed Potato / Roasted Carrot / Sugar Snap Pea / Demi
THIRD COURSE
Chocolate Terrine
Chocolate Graham Cracker / Ganache / Blackberry Sauce / Black Raspberry Cheesecake Ice Cream
Tres Leches
White Cake / Strawberry / Pineapple / Coconut / Paprika Whipped Cream / Vanilla Ice Cream
vg – vegetarian | gf – gluten-free *consuming raw or undercooked food may result in foodborne illness
DEVOUR MENU $35 per person
one selection for each course
FIRST COURSE
Peach BBQ Meatballs
Mango Relish
East Street Salad vg gf
Mixed Greens / Roasted Sweet Potato / Apple / Goat Cheese / Blood Orange Vinaigrette
SECOND COURSE
Ancient Grains Rice vg gf Carrot / Cauliflower / Goat Cheese / Balsamic Reduction
Swordfish
Couscous / Asparagus / Herb Vinaigrette
Chicken + Waffle
Honey Ricotta Cheese / Sriracha Honey / Bacon / Swiss Chard
8oz NY Strip (+$5)
Mashed Potato / Roasted Carrot / Sugar Snap Pea / Demi
THIRD COURSE
Chocolate Terrine
Chocolate Graham Cracker / Ganache / Blackberry Sauce / Black Raspberry Cheesecake Ice Cream
Tres Leches
White Cake / Strawberry / Pineapple / Coconut / Paprika Whipped Cream / Vanilla Ice Cream
vg – vegetarian | gf – gluten-free *consuming raw or undercooked food may result in foodborne illness