PARTICIPATING RESTAURANTS
---
Mama Carolla's Old Italian Restaurant
Mama Carolla's setting is unique as it is an old 1920 stucco house. Our food is homemade and made to order, so everyone can find something they enjoy.
Additional Menu Options: Gluten-free, Vegetarian, Dairy-free, Family Friendly
---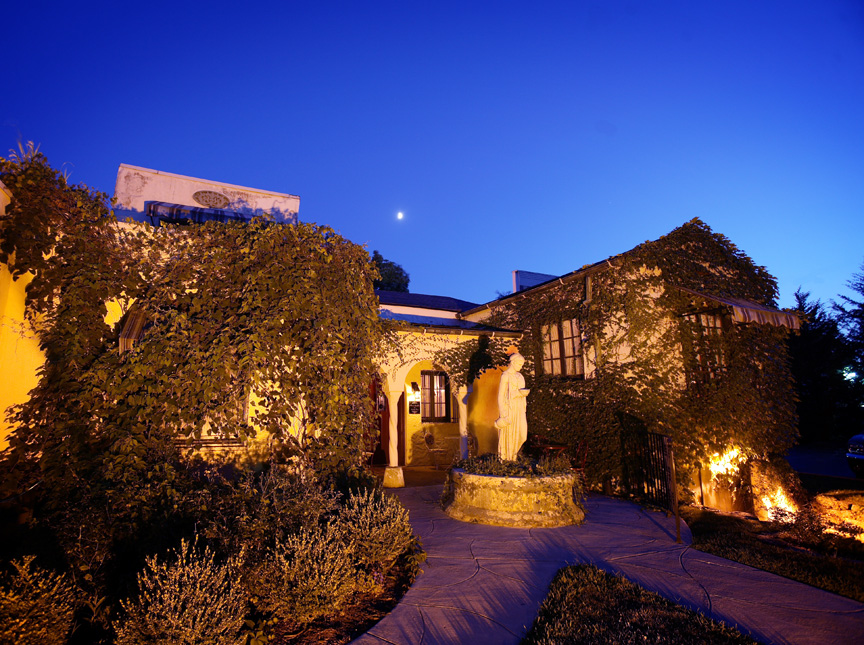 LOCATIONS & HOURS
Midtown
Mama Carolla's Old Italian Restaurant
1031 E 54th Street
Indianapolis, Indiana 46220
(317) 259-9412
Tuesday through Saturday
5pm – 9:30pm
Reservations:
We accept a limited amount of reservations throught the week. Majority of our seating is first come first serve.
We have free parking at our sister restaurant Good Morning Mama's which is located next door. There is a pay parking lot behind us as well.
Mama Carolla's Old Italian Restaurant
Devour Indy
1031 E 54th Street
   Dinner For Two!!!!
$40.00 includes Antipasti, Two Salads and Two Entrees!!
(V) Vegetarian
Antipasti
Fried Ravioli  (V)
Eight fried cheese ravioli with marinara sauce for dipping
Fried Calamari
Seasoned rings served with pesto aioli for dipping
Bruschetta for 2  (V)
Italian bread grilled and topped with a marinated tomato relish and smoked mozzarella cheese
Shrimp Cocktail
Large Shrimp with a spicy horseradish cocktail sauce.
Spicy Meatballs
(Back by Popular demand)
100% ground beef mini meatballs mixed with a variety of dried and fresh peppers in a spicy marinara served over a creme fraiche.
Salad 
     Balsamic Vinaigrette or Creamy Italian
       Served over mixed greens with tomato, mozzarella and carrots
Entrées
Chicken Piccata
Boneless breasts of chicken marinated in lemon, olive oil, garlic and sauced with capers and fresh herbs
Shrimp Scampi 
Large shrimp sizzled in lemon, butter, garlic and fresh Italian parsley
Pomodora  (V)
Fresh tomatoes, oil, garlic and basil
Spaghetti alla Bolognese
Ground beef cooked with red wine, garlic and herbs served in tomato cream sauce over spaghetti pasta
Chicken Rigatoni
Sautéed chicken strips with pancetta, spinach, garlic, crushed red pepper and Romano cheese in a spicy white wine sauce
Alfredo  (V)
Fettuccine with sweet cream, parmesan cheese and parsley
Wild Mushrooms & Truffles
Delicious roasted wild mushroom ravioli topped with sauteed spinach, dressed in a truffle cream sauce.
                            Mediterranean Pasta (Available vegetarian)
Rigatoni with chicken, sun-dried tomatoes, black olives, pine nuts spinach and feta cheese in a garlic oil sauce