PARTICIPATING RESTAURANTS
---
noah grant's grill house & oyster bar
noah grant's, locally owned & operated, offers East Coast sophistication in charming Downtown Zionsville on the brick Main Street. Our menu specializes in Fresh Seafood, Burgers, Sushi & Certified Angus Beef. ALL of our seafood entrees are rated 'Best' or 'Good Choice' from the Monterey Bay Aquarium Seafood Watch!
Additional Menu Options: Gluten-free
---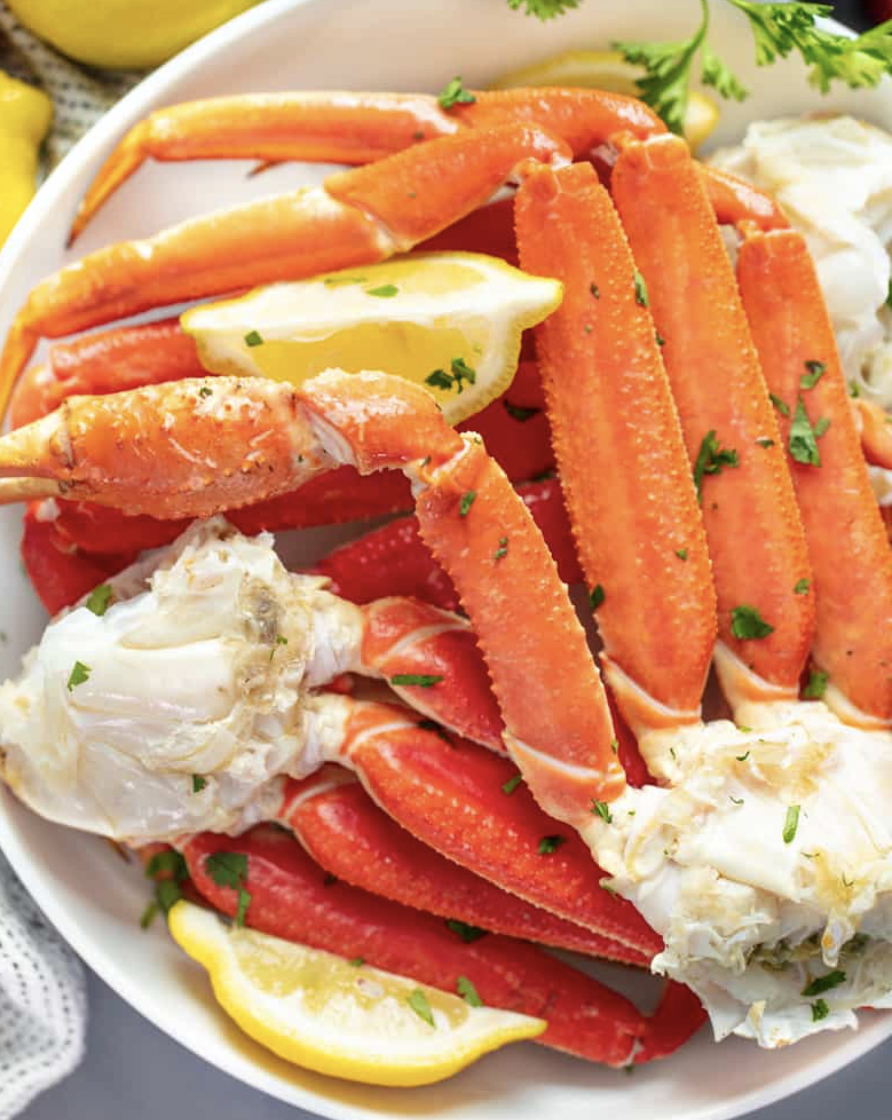 LOCATIONS & HOURS
Northside
noah grant's grill house & oyster bar
91 S Main St
Zionsville, Indiana 46077
(317) 732-2233
All evening, every day.
Reservations:
via website
Downtown Zionsville street parking
DEVOUR DINNER MENU
$39  PER PERSON    Does not include tax & gratuity. No substitutions, please.
FIRST COURSE   Choice of:
Shrimp & Crab Bisque,  Wedge Salad,
3 Jumbo Shrimp Cocktail, Caribbean Kyle Sushi Roll, Monster Sushi Roll, or 3 Blue Point Oysters
SECOND COURSE Choice of:
Seafood Cioppino tomato & herb stew with shrimp, salmon, grouper, crawfish & mussels
Steak Caprese 9 oz. baseball cut sirloin topped with fresh mozzarella, basil, tomatoes & balsamic reduction with a baked scalloped spinach & ricotta potato roll with alfredo sauce
  6 oz. filet add noah's bourbon peppercorn sauce (+$5) blue cheese crème (+$4) lobster cream sauce (+$5)
 noah's Bibimbap sweet & savory soy marinated steak, gulf shrimp, peppers & onions, fried rice
 Seafood Pasta blackened mahi mahi, Gulf shrimp, Maine mussels, Louisiana crawfish, roasted red peppers, honey cajun cream sauce
Short Ribs with parmesan risotto & green beans with walnuts, bacon & goat cheese
Snow Crab Legs with clarified lobster butter
Fish 'n Chips beer battered Pacific cod & pier fries
 Grouper Sandwich blackened or beer battered, lettuce, bacon, tomato, avocado salsa, hot pepper jelly glaze  & pier fries
THIRD COURSE Choice of:
  Bread Pudding with Wild Turkey honey bourbon glaze, Key Lime Pie Jar with oreo crust, Ghirardelli Brownie served à la mode
Key Lime Pie Martini (+$5)
Espresso Martini (+$5)